NACHRICHTEN WELT AUFTRAG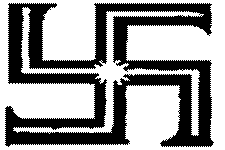 Halten eines Auges auf grossem Bruder


Der Führer arbeitet sehr stark für den Reich.
Der neue Weltauftrag invisioned durch
Adolf Hitler,
ist- jetzt die Wirklichkeit von
George W. Bush.
Geben Sie oben Ihre Freiheiten.
Geben Sie oben Ihre Rechte.
Stellen Sie nicht Fragen.
Tun Sie als Ihr erklärt.
Stützen Sie unseren Führer und den Homeland.
NIE FRAGE BERECHTIGUNG !!
WIR MÜSSEN KRIEG IM NAMEN DES
FRIEDENS UNTERNEHMEN!!
SEIEN Sie NICHT Ein TRAITOR !!

---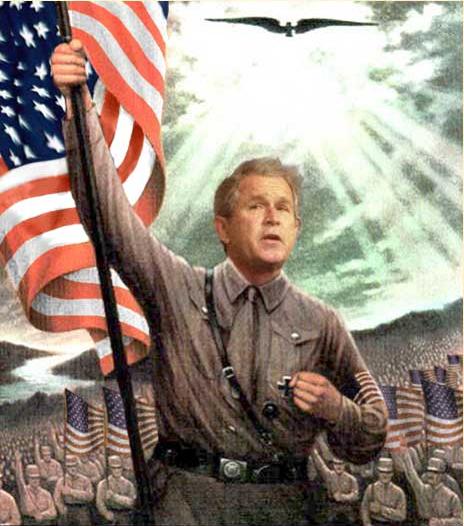 The President works very hard for the Reich.
The New World Order invisioned by
Adolf Hitler,
is now the reality of
George W. Bush.
Give up your Liberties.
Give up your Rights.
Don't ask Questions.
Do as your told.
Support Our Leader and the Homeland.
NEVER QUESTION AUTHORITY !!
WE MUST WAGE WAR IN THE NAME OF PEACE !!
DO NOT BE A TRAITOR !!

---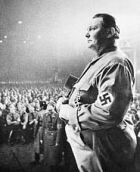 Naturally the common people don't want war:
Neither in Russia, nor in England,
nor for that matter in Germany. That is understood. But, after all,
it is the leaders of the country who determine the policy and it is always a
simple matter to drag the people along, whether it is a democracy,
or a fascist dictatorship, or a parliament, or a communist dictatorship.
Voice or no voice, the people can always be
brought to the bidding of the leaders.
That is easy. All you have to do is tell them they are being attacked,
and denounce the peacemakers for lack of
patriotism and exposing the country to danger.
It works the same in any country.
Hermann Goering,
Nazi leader,
at the Nuremberg Trials after World War II
---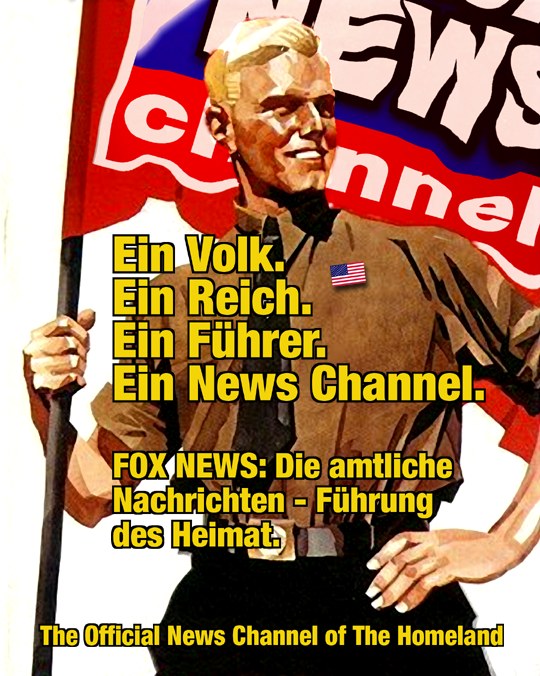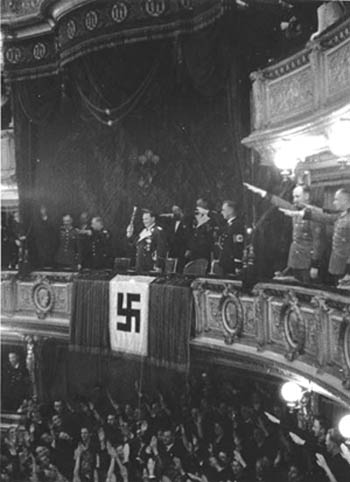 ---
CLICK TO CONTINUE
TO
NACHRICHTEN WELT AUFTRAG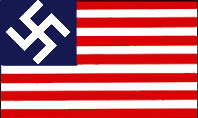 FastCounter by bCentral
FastCounter by bCentral